In addition to the in-house services that we provide, we have established an extensive network of sub-contractors that we can utilize to help you complete almost any project. By taking advantage of this network of proven suppliers, we are able to help you complete your project on time with the same high level of quality that you receive from us.
Some of the additional services we can provide are:
Sandblasting/Media Blasting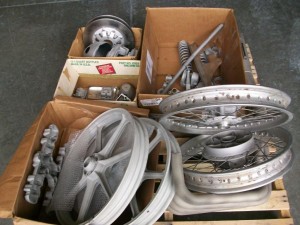 Whether you are undertaking a refinishing project, trying to salvage rusty material or just want to maximize the adhesion of our powder coating, sandblasting or media blasting may be just what you are looking for.
Metal Forming/Fabrication/Welding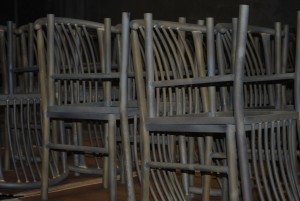 Should you need help bringing your design to life, we can connect you with a number of high quality metal fabricating companies. You will be able to work directly with them or you can provide us with drawings and we will work with the fabricator and deliver you a completely finished part. We want to make it as easy as possible for you to take your project from concept to completion.
Part Decorating/Graphics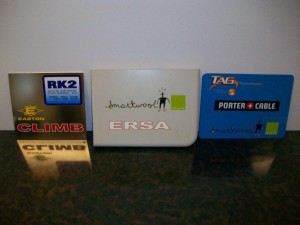 We utilize TAG Technologies DuraTag Ink Transfer Technology to apply graphics to your parts. This process fuses the graphics to your parts so they cannot be peeled off and provides outstanding opacity, color registration and performance. You can now design graphics with fine details, seamless color blends and vivid colors to get your parts noticed. Please check out a video of how the TAG process works.