Production Line Worker Openings Available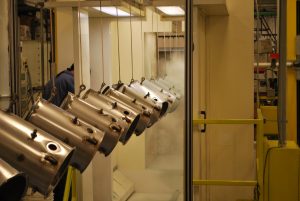 We currently have Production Line Worker openings available. These positions are responsible for proactively handling parts throughout the environment-friendly powder coating process in an efficient and accurate manner. You will be required to follow the coating instructions in job packets to achieve the desired quality and quantity of work.
Please click on the attached link to find out the details of the position.